Information
Monte from
A - Z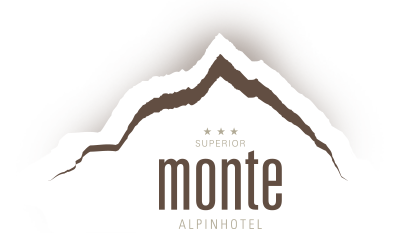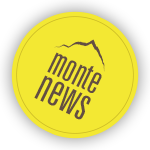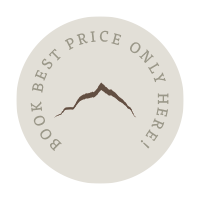 Check-In & Check-Out
Your room or suite will be ready from 3:00pm. Please check with reception if you should arrive later than 7:00pm. We kindly ask you to vacate your room or suite by 10:00 am to enable us to get ready for the next guest.
Cancellation Policy
Cancellation conditions: There is no right of withdrawal according to § 18 Abs. 1 Z. 10 FAGG, instead the AGBH 2006 (General Terms and Conditions of business fort he Hotel Industry) apply a tour house.
You may cancel your booking without charge up to 3 month prior to your arrival.
From 3 month up to 1 month before arrival, that cancellation fee is 40%
From 1 month to 1 week prior to your arrival, the cancellation fee is 70%
And within the last week before arrival we will invoice you 90% of the cost of your booking.
Don't turn your dream holiday into a nightmare – we recommend to take out a travel insurance including in case of distress in the mountains helicopter rescue. For further information as well as easy contract please click here.
Deposit Policy
An initial deposit of 30% of the total amount is due at the time of booking.
Booking Confirmation
Having received your deposit we will write to you confirming that your accommodation has been booked and provide further details.
Pet Policy
When reservation is made, guests must disclose their pet will also be visiting. We charge a nightly pet fee of Euro 15.00 without food. Please note that pets are not allowed in our dining room
Dining Hours
Breakfast: Daily from 07:30am to 10:00am
Afternoon Treats: Daily from 03:00pm to 5:30pm
Dinner: Daily from 06:30pm to 8:00pm and in summertimes from 06:00 pm to 07:30 pm
Breakfast
Begin your day by savouring a sumptuous breakfast with a never ending choice of delicacies. We use only the freshest ingredients when preparing our homemade breakfasts and feature some of our area's finest produce.
Breakfast is served daily from 07:30am to 10:00am.
Ski Pass
For your convenience, you can buy your lift tickets directly from our reception desk. Please note that this service is available for cash only.
Payment Options
We accept debit cards (Maestro) and Credit Cards (Master, Visa), but we prefer, if you are paying cash!