Stay Tuned
Monte News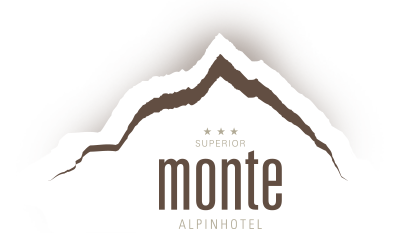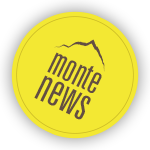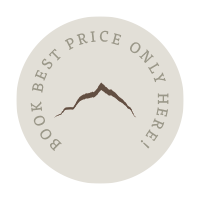 Stay Up To date and get the latest Monte News here and some more news at Facebook or Instagram ...
Voucher
Time & Enjoyment
Don't have a present for your loved ones yet? Then order your voucher today by e-mail to: info@hotel-monte.at
Pay immediately by bank transfer or credit card and the voucher will be sent immediately via Email to you!
Some informations about Galtür's infrastructure:
Chilled
Montes Carefree-Package
So that you can start your well-deserved vacation WITHOUT RISK, we have changed our cancellation policy for you - no matter how the situation develops. Contact us - we will be happy to help you!
If arrival is not possible due to the following points,
cancellation or rebooking is possible free of charge!
• Border closings (entry and exit ban)
• Travel warning for the Paznaun (Galtür, Ischgl, Kappl, See or Tyrol region)
• A stay in our region with subsequent state quarantine regulations
• Due to Covid19 the cable car operation or our hotel has to be closed
If you change your booking, the prices will be adjusted to the given season!
If you get Covid-19, have a positive test or have to be placed in a personal quarantine, these are your own risks, which you can cover with travel insurance. Please inform yourself about this in advance. You can also find more information here: