Stay Tuned
Monte News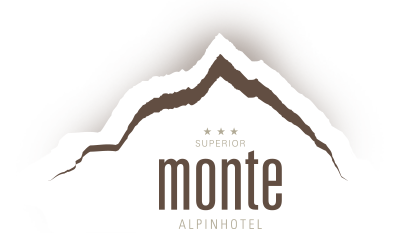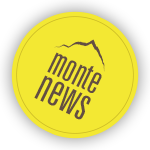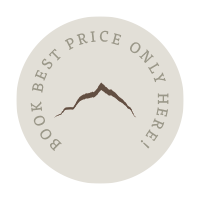 Stay Up To date and get the latest Monte News here and some more news at Facebook or Instagram ...
Corona
News related to Covid-19
· If you cannot arrive - because the borders are closed, Galtür cannot be reached or your home town / town is in "lockdown", you can cancel free of charge up to the day of arrival.
· If a travel warning for our region applies in your country, which concerns your travel period, and you have to be in quarantine after your departure, you can cancel free of charge!
· However, if our hotel can be reached, but you do not want to travel due to the current situation, you will unfortunately remain seated on the cancellation costs, unless it is a suspected corona case or a confirmed case on your part or in the family etc., this would then be again insured in the trip cancellation. Please get in contact about this with your insurer - thank you very much!
Some informations about Galtür's infrastructure:
Chilled
Montes Carefree-Package
Especially in these times, you need a vacation, away from your home? So that you can start your well-deserved vacation WITHOUT RISK, we have changed our cancellation policy for you - no matter how the situation develops. Contact us - we will be happy to help you!