An Overview:
Monte Price List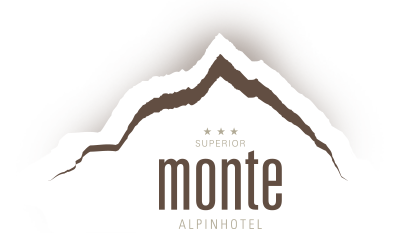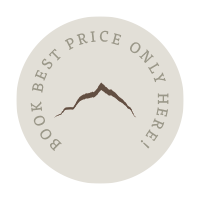 Important
Pricing Information
Prices quoted are in in EURO (€), per-person & night and per night in the hotel apartment for 4 persons including all taxes and gratuities and Monte's Sumptuous Hotel Services; please note that the Galtuer Resort charges a Visitor's Fee (€ 2,70 per person and day from the age of 15) that will be collected directly by the hotel at check out. There is an extra charge of € 40,00 per person one-time on New Year's Eve (31.12.) An initial deposit of 30% of the total amount is due at the time of booking.
Payment
We accept EC Card and Credit Cards, but we prefer, if you are paying cash. Three night minimum stay required; a 10% surcharge will apply for stays shorter than 4 nights. Please notify us one day in advance if you wish to stay on a B&B basis only; we will refund you EUR 10.00 per-person & dinner.
Insurance
We recommend that you purchase trip insurance to cover unforeseen circumstances: European Travel Insurance.
Our Pet Policy
When reservation is made, guests must disclose their pet will also be visiting. We charge a nightly pet fee of Euro 15.00 without food. Your dog is not permitted in the diningrooms.
Cancellation conditions
There is no right of withdrawal accordig to § 8 Abs. 1 Z. 10 FAGG, istead the Austrian Hotel Contract Regulations (AHCR) apply to our house.
No responsibility is taken for any error, omission, miss-statement or use of information shown.
Child Discounts
in the Double room from 2 full payers, in the Hotelappartement from 4 full payers, the 5th and 6th person on request
(only for extra bed or sofa bed)
0 - 2 year olds 90%
3 - 6 year olds 80 %
7 - 10 year olds 60 %
11 - 15 year olds 40 %
Ages 16 and older 20 %