New Winter 2022-23
Silvretta Spa in Ischgl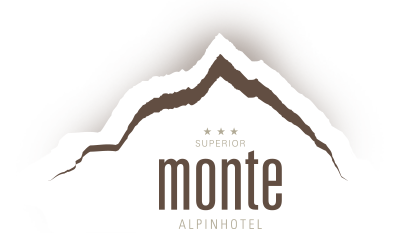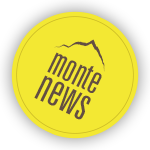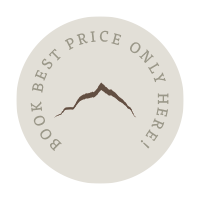 Silvretta spa – the highlights
Silvretta spa is the perfect place for guests who want to combine sports and relaxation during their holiday. The new spa is an architectural highlight with an impressive interior:
4 storeys with indoor and outdoor areas
about 1,000 m2 water surface
300 m2 heated outdoor pool on the roof terrace
sports pool indoor and outdoor
1,300 m2 ice rink
over 1,500 m2 sauna area
320 m2 gym
Spa with massage and cryo cabin
event facilities for up to 600 people
varied range of culinary delights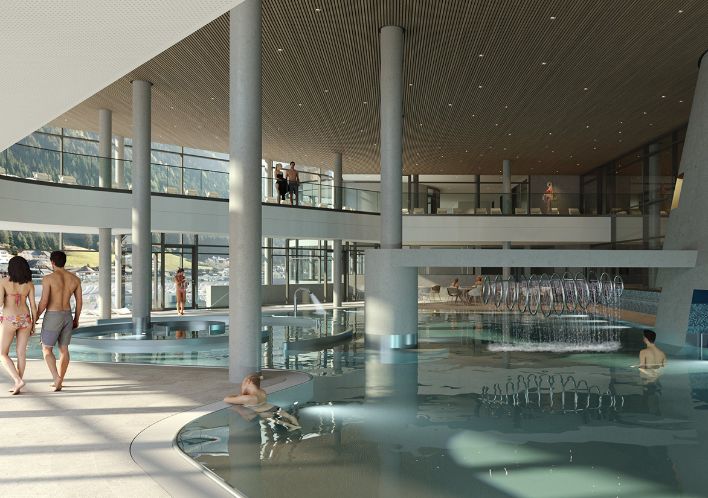 A state-of-the-art pool area at Ischgl's spa
With more than 1,000 square metres of water surface, Silvretta spa offers something for every taste. Sports pool, adventure pool or whirl grotto – several different areas invite you to relax and unwind.
If you would like to combine the pleasantly warm water with some crisp Tyrolean mountain air, you can do so at the spacious outdoor pool or at the heated pool on the spa's rooftop terrace.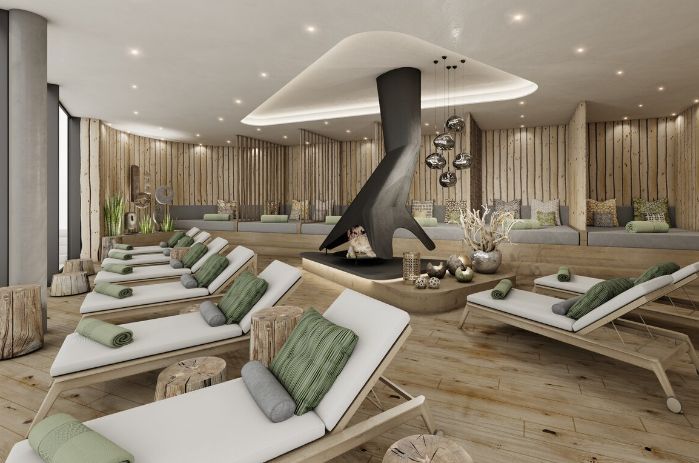 A modern spa for those who like to get pampered
The professional massages and spa treatments at Silvretta spa are just perfect for enjoying special moments of relaxation. What's more, our spa experts offer cryotherapy treatments and Wellsystem water massages.
Are you looking for something extra special? Then it's time to learn about our luxurious private spa!