Hiking, Biking & More
Galtür Summer & Autumn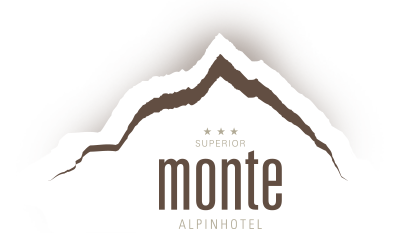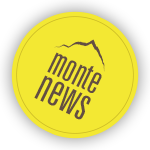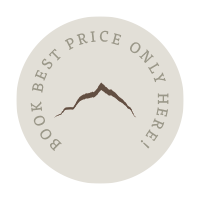 At the end of scenic Paznaun Valley you will find the mountain village of Galtuer, located at 1,600 metres above sea level. It is a perfect starting point for your active and sports-inspired summer holiday in Tyrol. 250 kilometres of hiking trails and numerous mountain bike trails are available to explore during your summer holidays in the Austrian Alps. Three huge water reservoirs, glaciers and mountain peaks are the destinations for unforgettable hiking tours. The huge bouldering area, which was established only a few years ago, is the hot spot of climbing fans.
Summer Recreation in the Tyrol
Enjoy your summer holiday in Tyrol and unwind after taking part in mountain sports at the first official climatic health resort in the Tyrol! Find out about hiking in the mountains of the Silvretta Range and take advantage of one of the largest bouldering areas in Austria. And if the weather doesn't cooperate, you can choose the indoor climbing wall at the Alpinarium Galtuer. Experience the gourmet walks during the Galtuer Gourmet Hiking Weeks or follow the Culinary Way of St. James. Mountain bikers will also be able to make the most of their holiday in Galtuer! The 36 marked mountain biking trails offer you lots of altitude to gain ground on and you can explore the pristine natural surroundings while you're at it.
Summer's Perfection
Enjoy Alpine sports in Tyrol with the breath-taking backdrop that Galtuer offers during your mountain holidays! The Silvretta Reservoir offers you a unique experience when you take a boat ride across the lake - it offers the highest opportunity for motor boating in Europe. You can also walk around the reservoir or over the dam and enjoy the unbelievable views. We will be happy to advise you about which hiking trails, climbing areas and mountain bike paths would best suit your needs. Specially trained mountain guides are available for guided tours for any of the sports mentioned.