Alpinhotel Monte
Underground Parking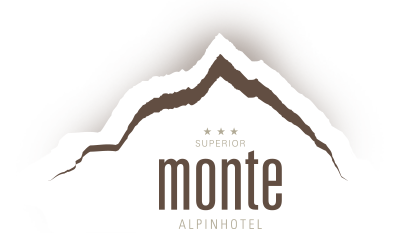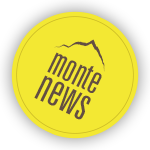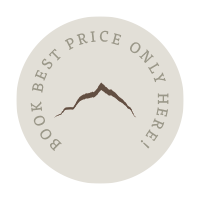 Park easily and comfortably in our underground parking and use the elevator with direct access to the hotel.
There you also find our E-Petrol-Station (charge), our bike-storage (free of charge) and bike-fixing-station.
Free underground parking is included for the categories Fluchthorn, Apartment Kleiner- and Großer Litzner and Alpenromantiksuite Piz Buin.
Additional underground parking spaces can be rented for a fee of € 12.00 per day. Please reserve in advance due to the limited number of parking lots! Our outdoor parking deck is available to all other guests free of charge during your stay.
If you arrive with your electric-car, you can charge it at our underground parking against a fee.
Important: Please park in front of the hotel entrance on arrival. You will be allocated a parking space at check-in.