Authentic. Original.
Monte Hotelbar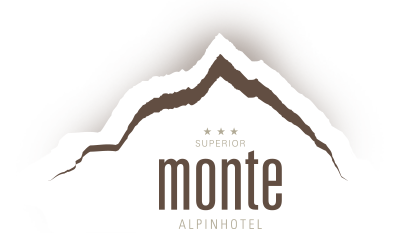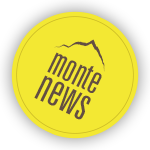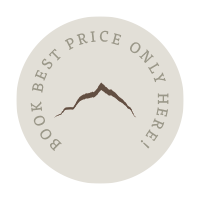 Traditions with a Twist
A special attraction of our Hotel is the quaint Hotel Bar with our original wood panelled farmhouse parlour, authentic Galtuer-style – the centrepiece and heart of the Hotel.
The farmhouse parlour is located in the 500 years old part of the farmhouse, which has been integrated into our new Hotel. Preserving the good old times, wrapped in modern comforts. Our guests rave about the architectural detailing, a thoughtful dressing of design and style that marries old world traditions with modern-day efficiencies that make the past… perfect. The ambiance is authentic and original yet comfortable. Typical Tyrolean.
The service is personalized and attentive. Share stories of the day's adventures both on and off the mountains of Galtuer or Ischgl at our Bar, enjoying a cup of fragrant coffee or a fine glass of wine.